Product Details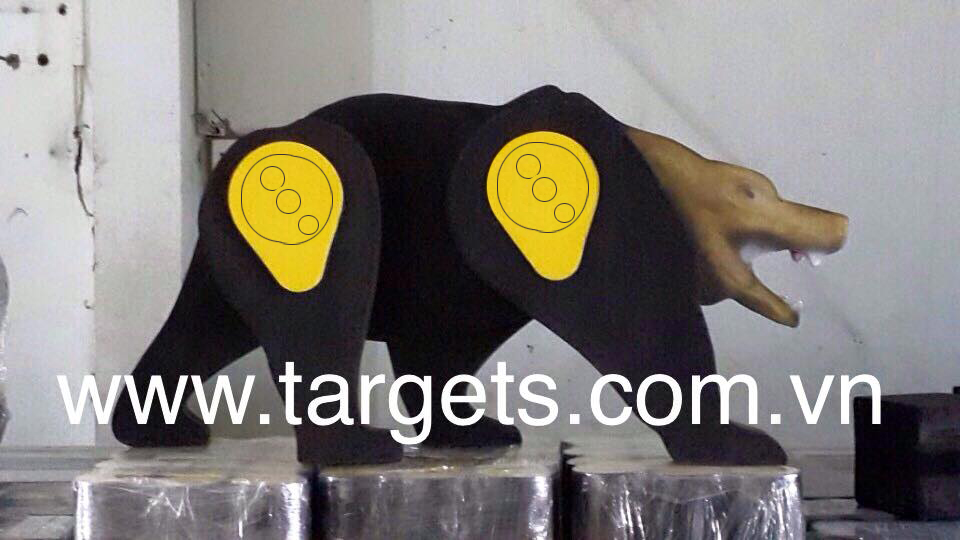 Check it out !
This is another type of Fastgo 3D Animal Targets, bear hunting targets
This is the unique version which are improved and registered by Fastgo Co., LTD
A smart and convenient version, he can be assesbled the parts with 2 replacement centers rings which bring you not only the easy of storage and moving but also max the using of targets with 2 replacement centers.
Our targets' price is competitive with economic replacement centers.
Kindly to contact us at info@targets.com.vn for the price and custom build as your demands
Length : 130cm / 51.2"
Height: 70cm / 27.6"
Thickness Body: 34cm / 13.4"
Weight: 12kgs