Product Details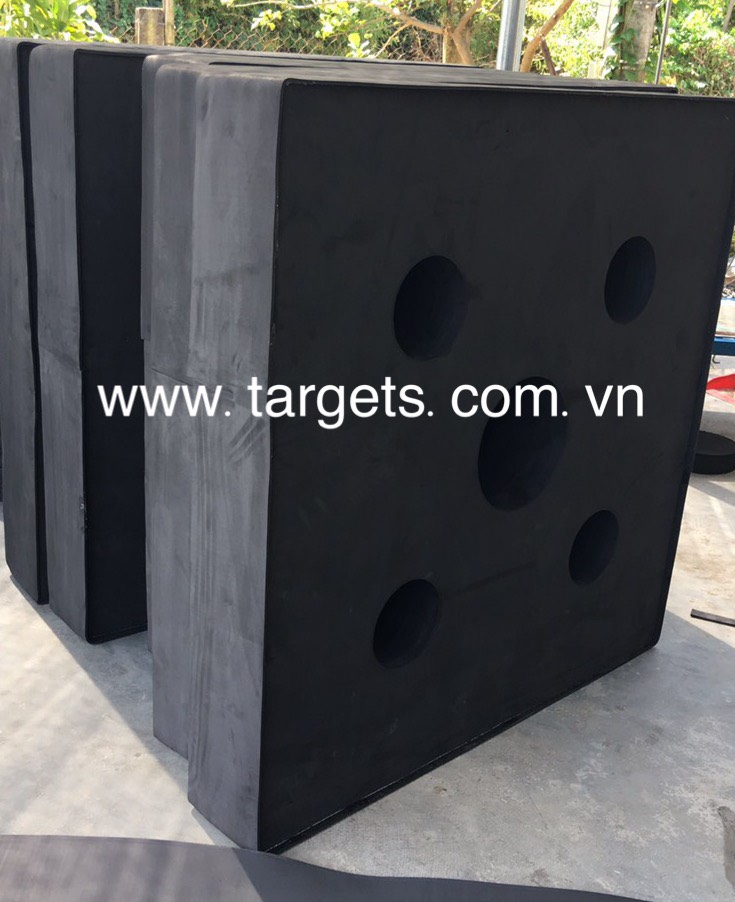 Size: 125cm x 125cm x 20cm, Ø25cm and Ø16cm centers:
The new of the range of EVA targets, this butt is designed with indoor, outdoor using in mind although would still serve as a normal single centre target or make a great practice butt.
Constructed by sheets EVA foam, the target body has the rigidity to hold 5 individual centers spaced
as to allow 40cm FITA 122cm target faces to be affixed.
The replaceable centers are made from 6 layers of EVA and are designed to catch arrows from compound bows up to 60lb.
This target has the same durability and longevity as our single centre target multiplied by a factor of five.