Product Details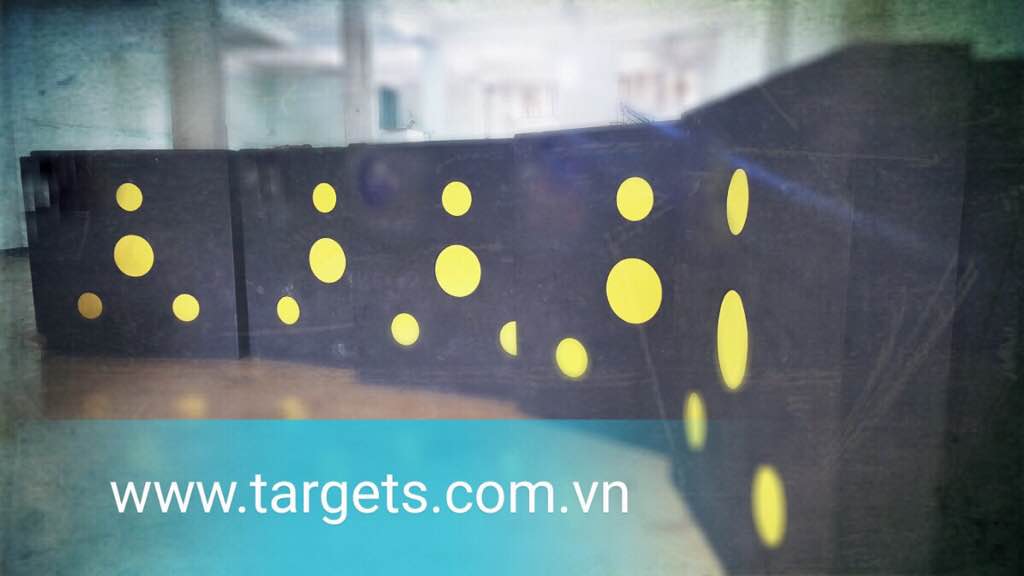 This 4 replacement centers targets have designed for both Tournaments and Club shoots and suitabale for the World Archery standards.
This butt allows three archers to stay on the target to shoot throughout the duration of a tournament.
The ø 25cm replaceable center has been for distances of 90/70/60m but it still have 3 ø16cm replaceable centers for distances of 50/30/20.