Product Details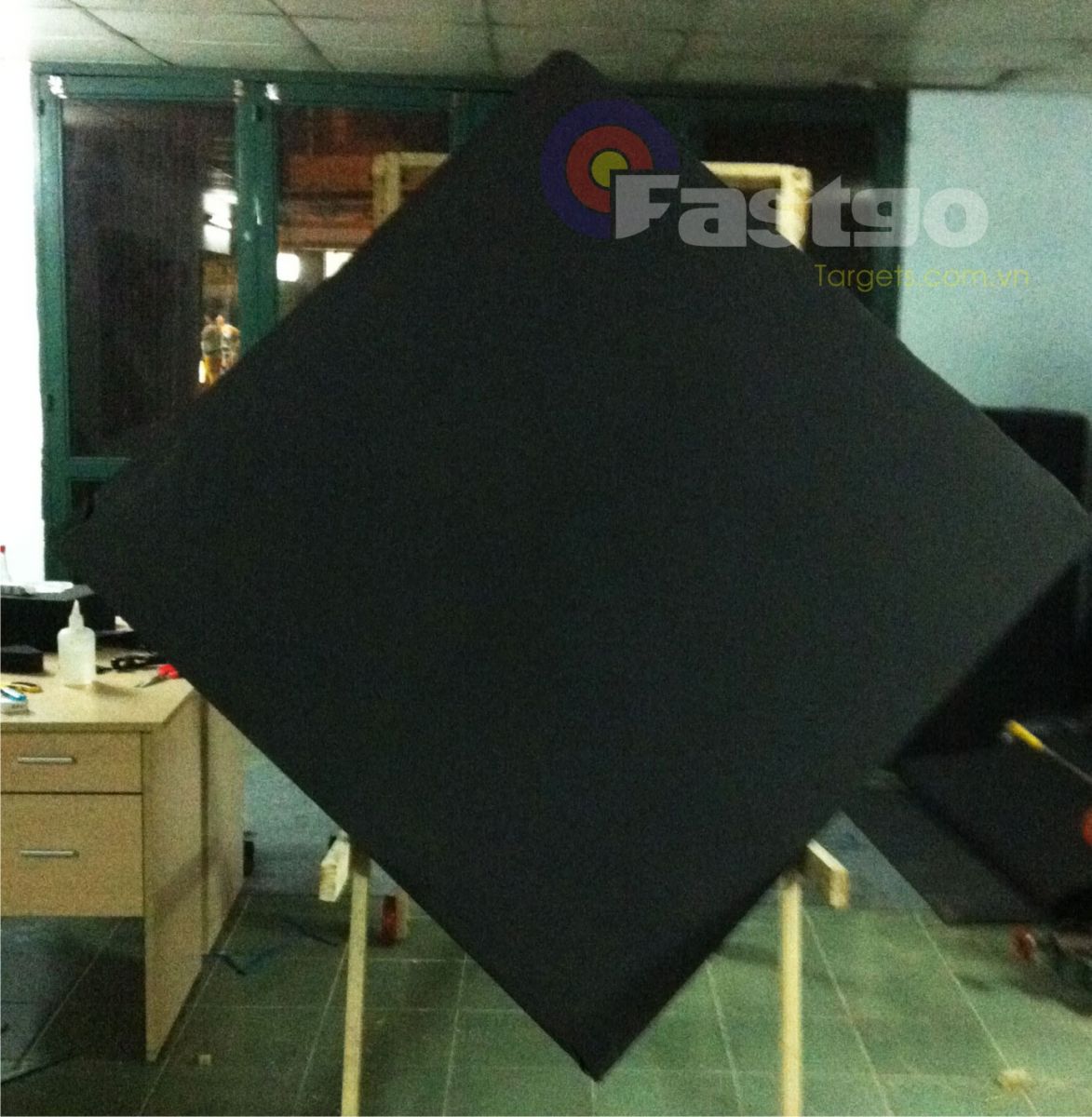 Beside supplying EVA foam material, We also process and build products made from EVA sheets from slim to thick with big measurement foam.
Below is the products which we have been producing, buiding and exporting.
Beside the advantage of good quality products, the competitive cost is the other strong point when customers come to us.
Targets Archery:
The most strong point when cooperate to us is targets made from full big sheets EVA foam without any combine line for construction replacement center in middle targets.
Beside we ensure to supply products with the best production cost.
Bellowing are targets which size of 126cmx126cmx19cm square and diameter of 126cmx 19cm round with diameter 25cm centers middle.
All targets have from 1 to 12 replacement center as rewuirement.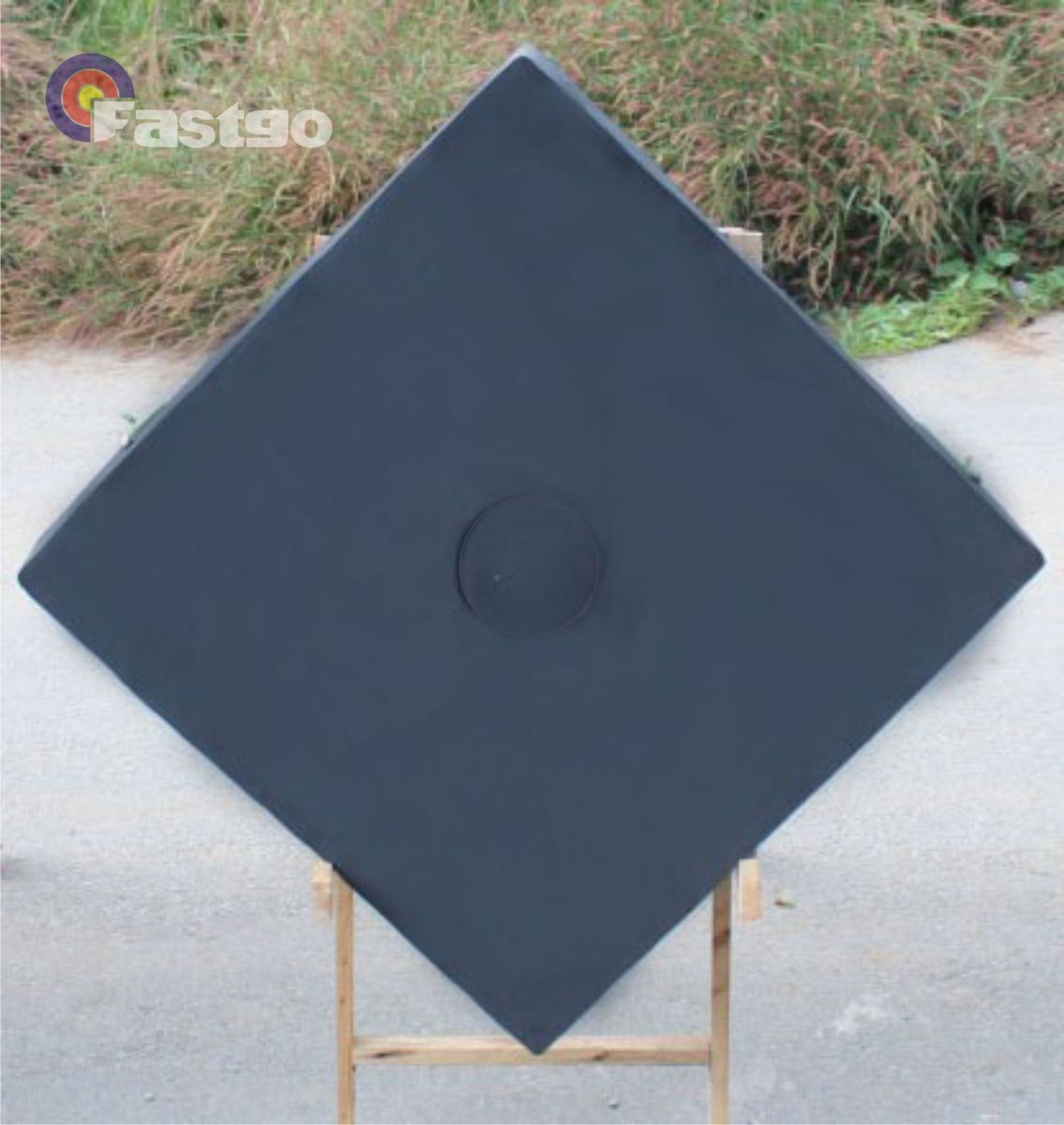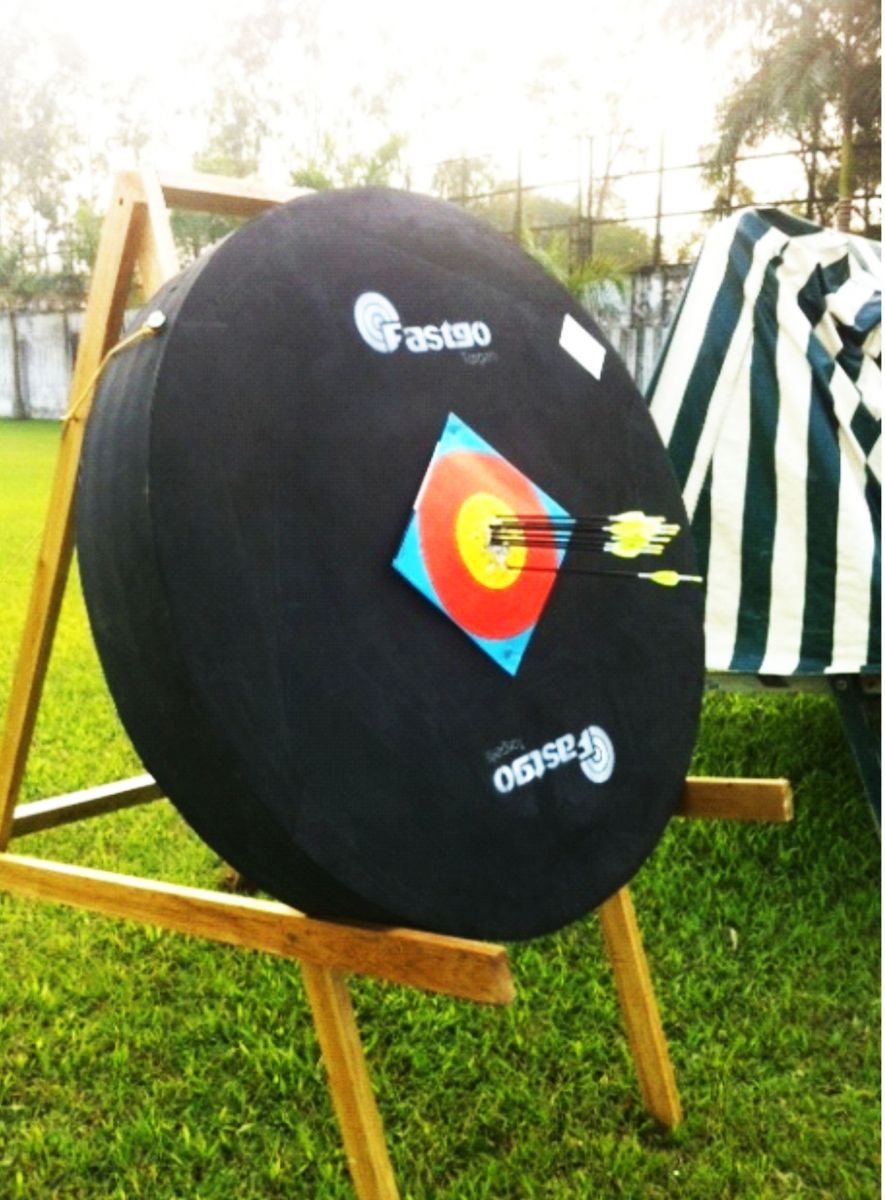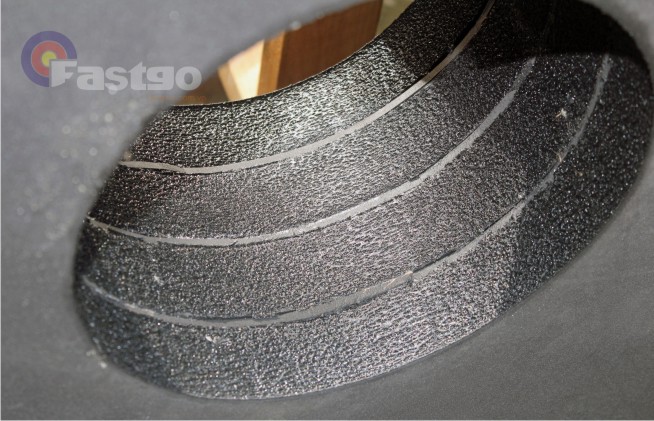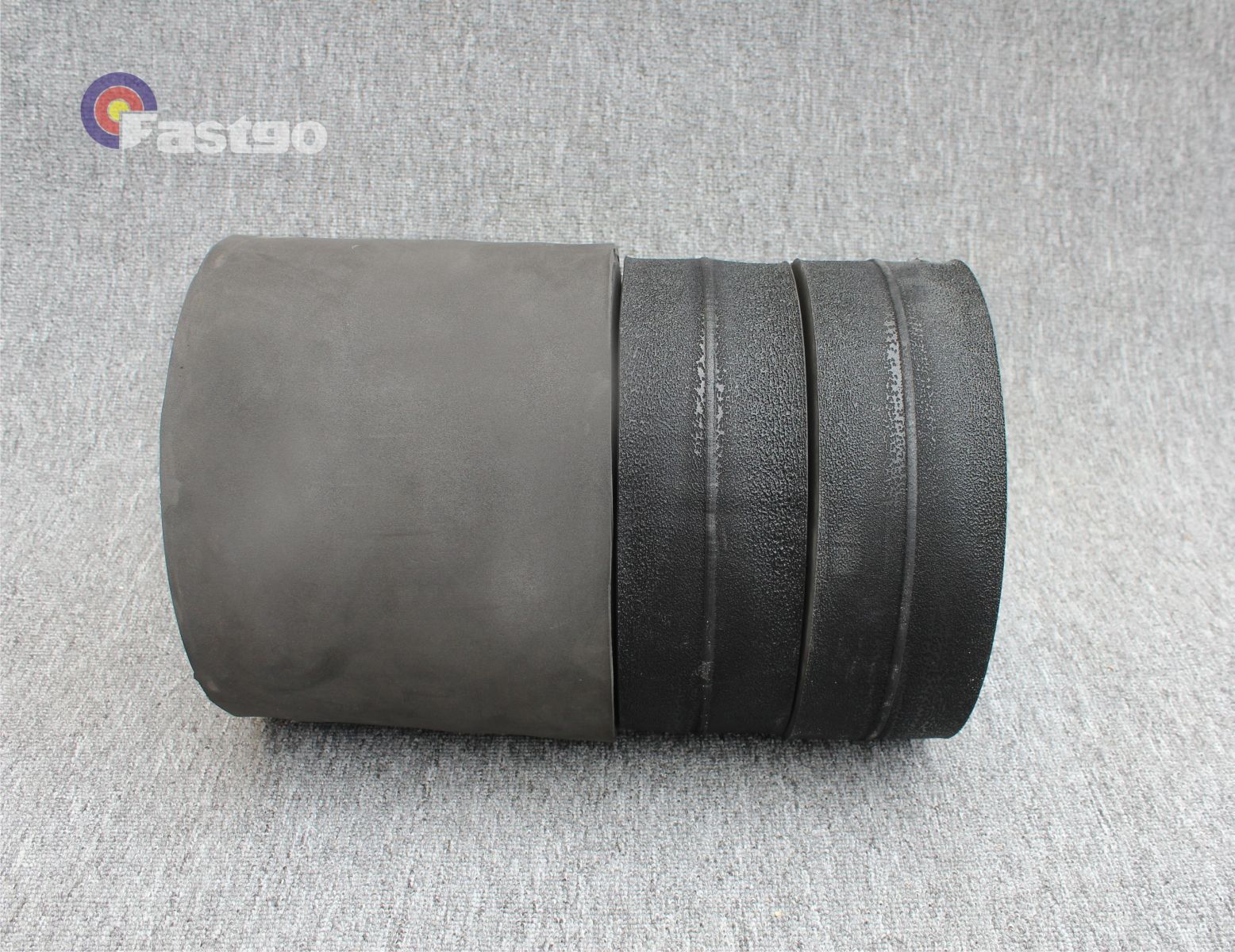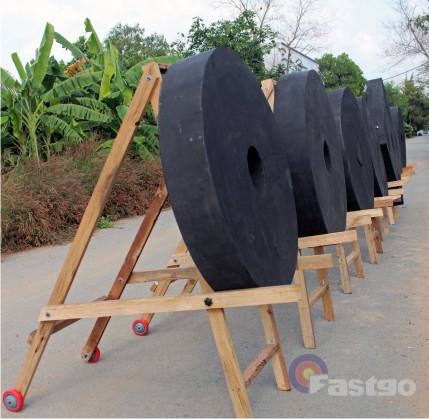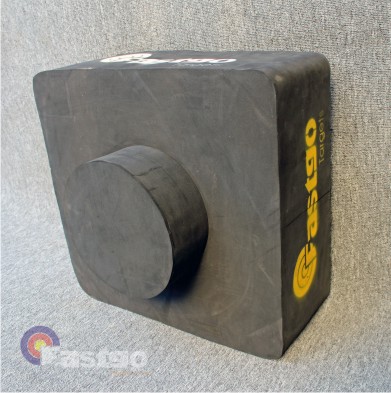 Send us your requirement, we will feed back to you as soon as we can.
Please kindly contact us at info@targets.com.vn for more details.