Product Details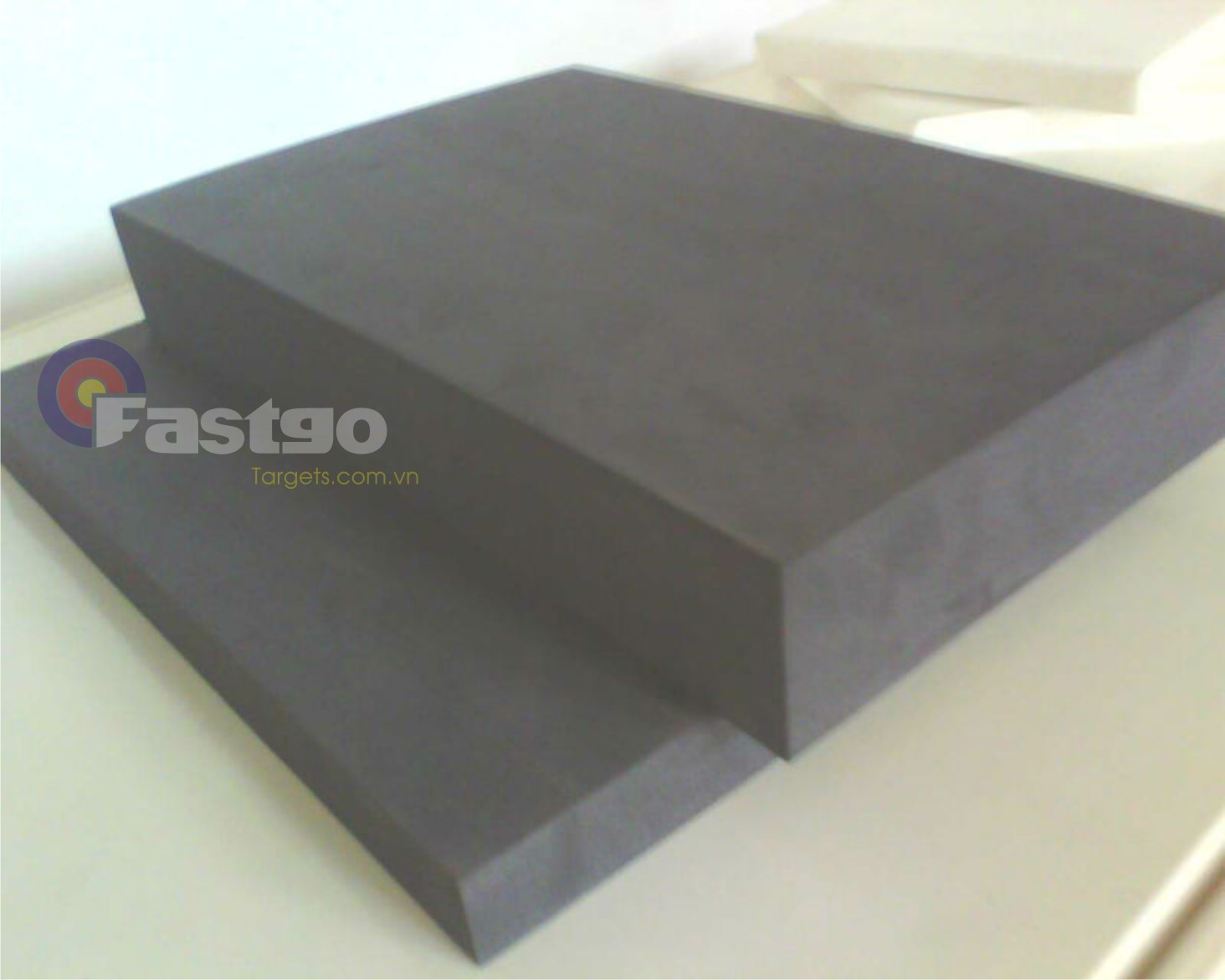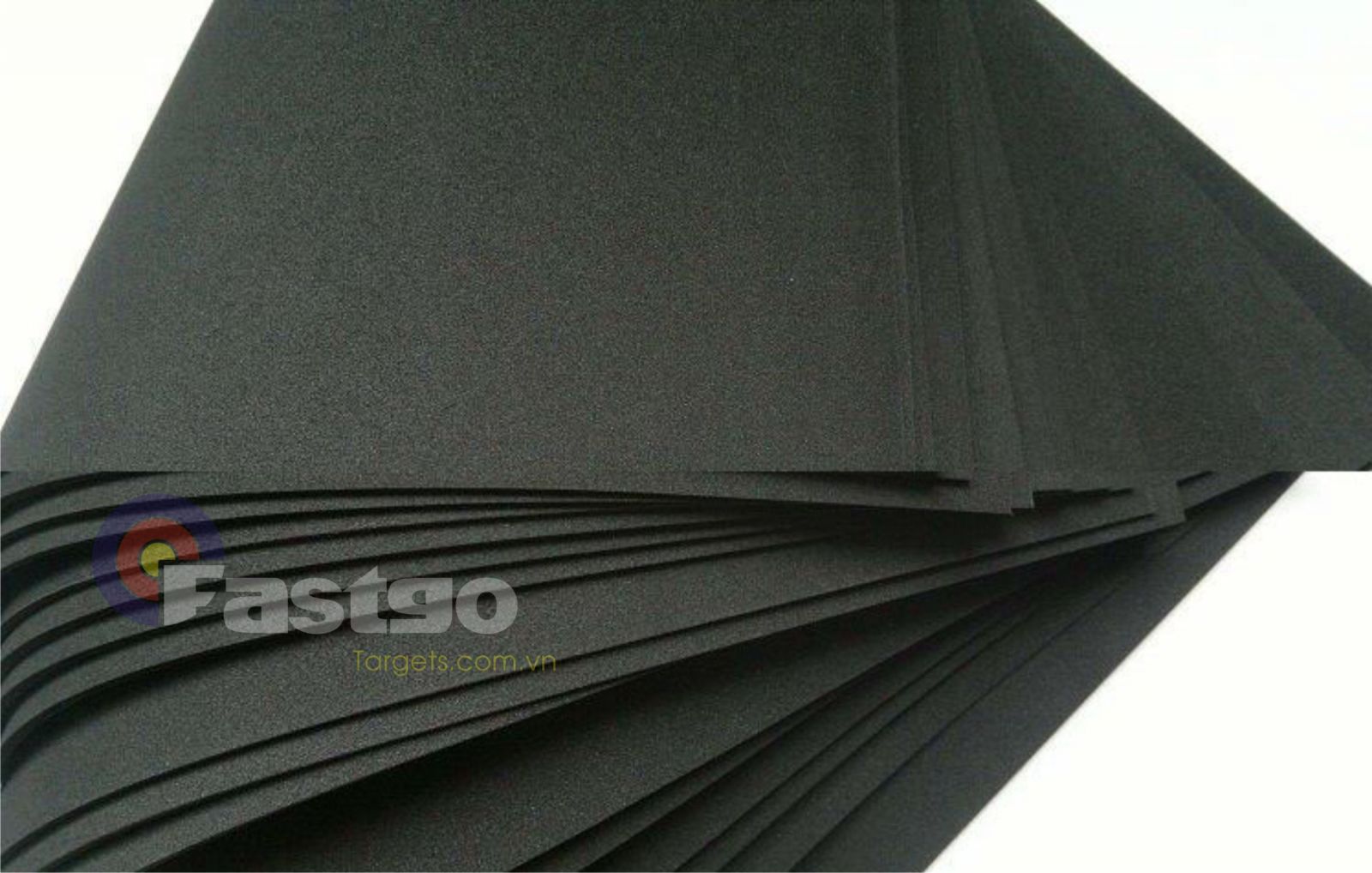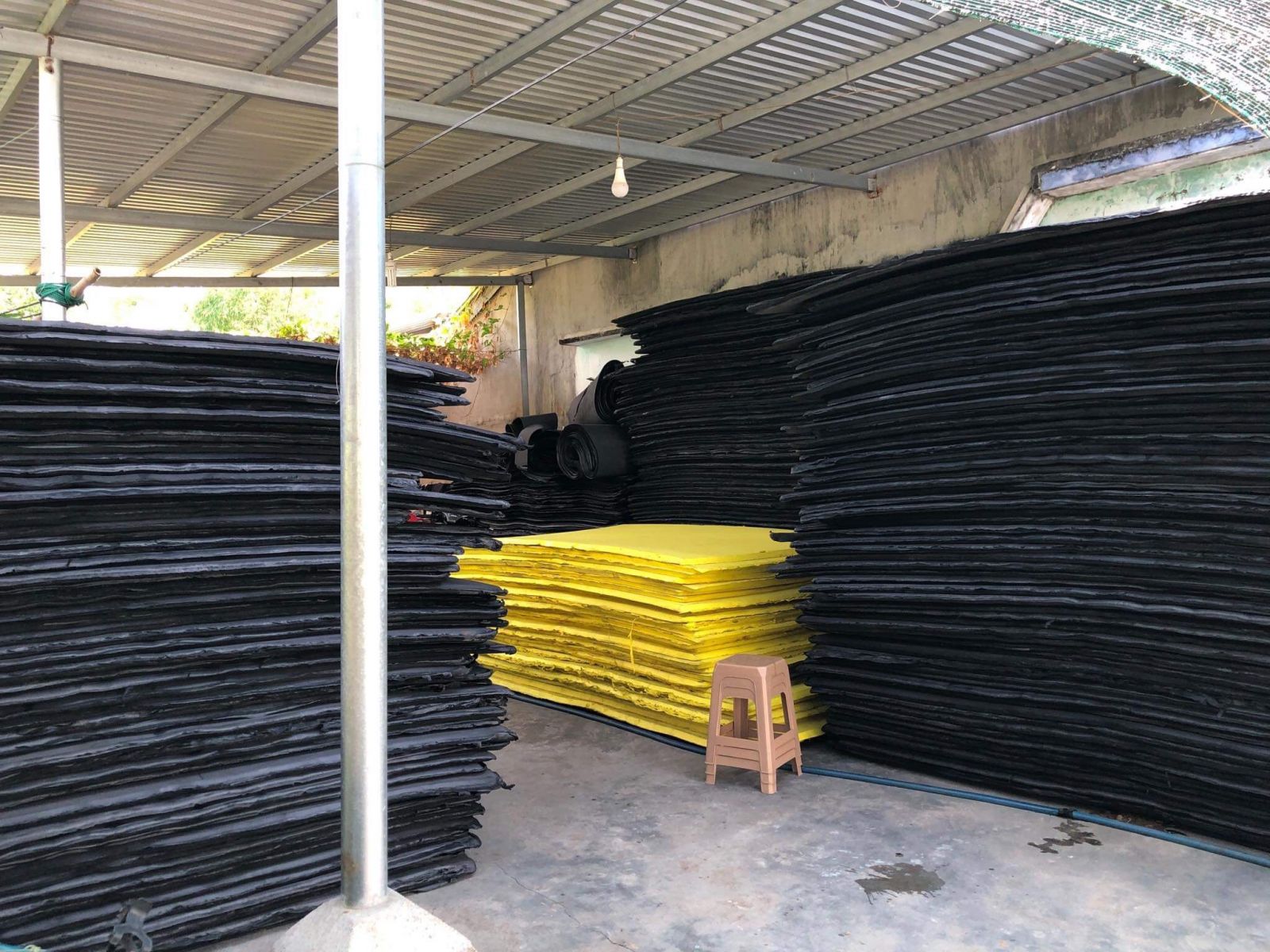 Ethylene-vinyl acetate (EVA), also known as poly(ethylene-vinyl acetate) (PEVA),
is the copolymer of ethylene and vinyl acetate. The weight percent vinyl acetate usually
varies from 10 to 40%, with the remainder being ethylene.
The characteristic of eva:

1. Softness and flexibility low-temperature toughness.
2. Light, transparent, strong Stress-crack resistance,and nontoxic.
3. If the VA content increases, flexbility also increases.on the other hand
it is more adhesive according as the melting point decrease.
4. Low gravity, economic, high vibration obsorption.
5. It can be easily used with PE, PP, PVC Rubber.
6. Often used in improvement of impact resistance processing.
E.V.A foam processing products in daily life
Because of such kinds of various characteristics EVA the demands of EVA continuously
increases in every life.
Besides it is possible to produce various kinds of EVA sheet products as follows.

1. Protective instruments such as sports, leasure products
2. Office stationary and handles that need cushion
3. Miscellaneous[sundry] goods such as clothes, bags
4. MAT used in sports center or materials of floor cushion
5. Building materials such as soundproof, thermal insulation material.
6. Packaging absorbing shock supplies materials
7. Industrial, manufacturing complement
8. Embroidery materials
9. Facilities of car intior, absorbing shock supplies material
Send us your requirement or sample, we will feedback to you soon.
Email : info@targets.com.vn