Product Details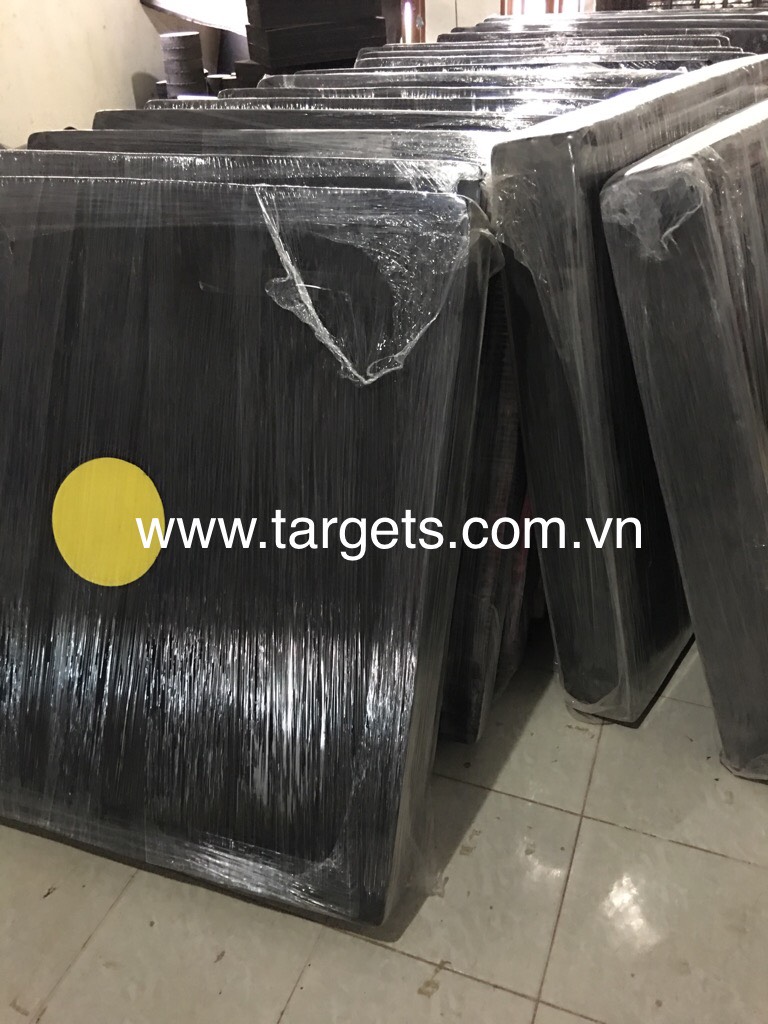 Full Size EVA Targets Measurement : 125cm x 125cm x 20cm, Ø25cm replacement center:
One of the range of EVA foam targets, this butt is designed for both indoor, outdoor using and for the 122cm FITA Target face.
This butts are constructed by layering EVA sheets. This target body has the rigidity to hold one gold zone replacement center.
The gold zone centers are made from 4/6 layers of EVA and are designed to catch arrows from compound bows up to 60lb.